Versatile programme provides guidance and gives responsibility
Things are never boring as a UPM Graduate! Christian Kleemann (Graduate Electrical Engineering at Nordland) is fascinated by the scale of the programme. "The variety of projects and tasks at UPM and the constant exchange of experience and knowledge between UPM mills have helped me to become better every day."
His colleague Patrick (Graduate Electrical Engineering at Schongau) highlights the offered opportunities. "I would have never gotten such a broad overview with any regular job. Thanks to the Graduate Programme, I now have insight on many areas of electrical maintenance."
While our Graduates are guided by experienced mentors and are supported by their manager and teams, they take responsibility for their assignments right from the start. "You need to be able to make quick, significant decisions, often with insufficient information. Sometimes you make the wrong decision and pay the price for it. But when you get it right, it is extremely rewarding," Henri Ojala (Graduate Production Engineer) describes his experience at our production plant in Lappeenranta.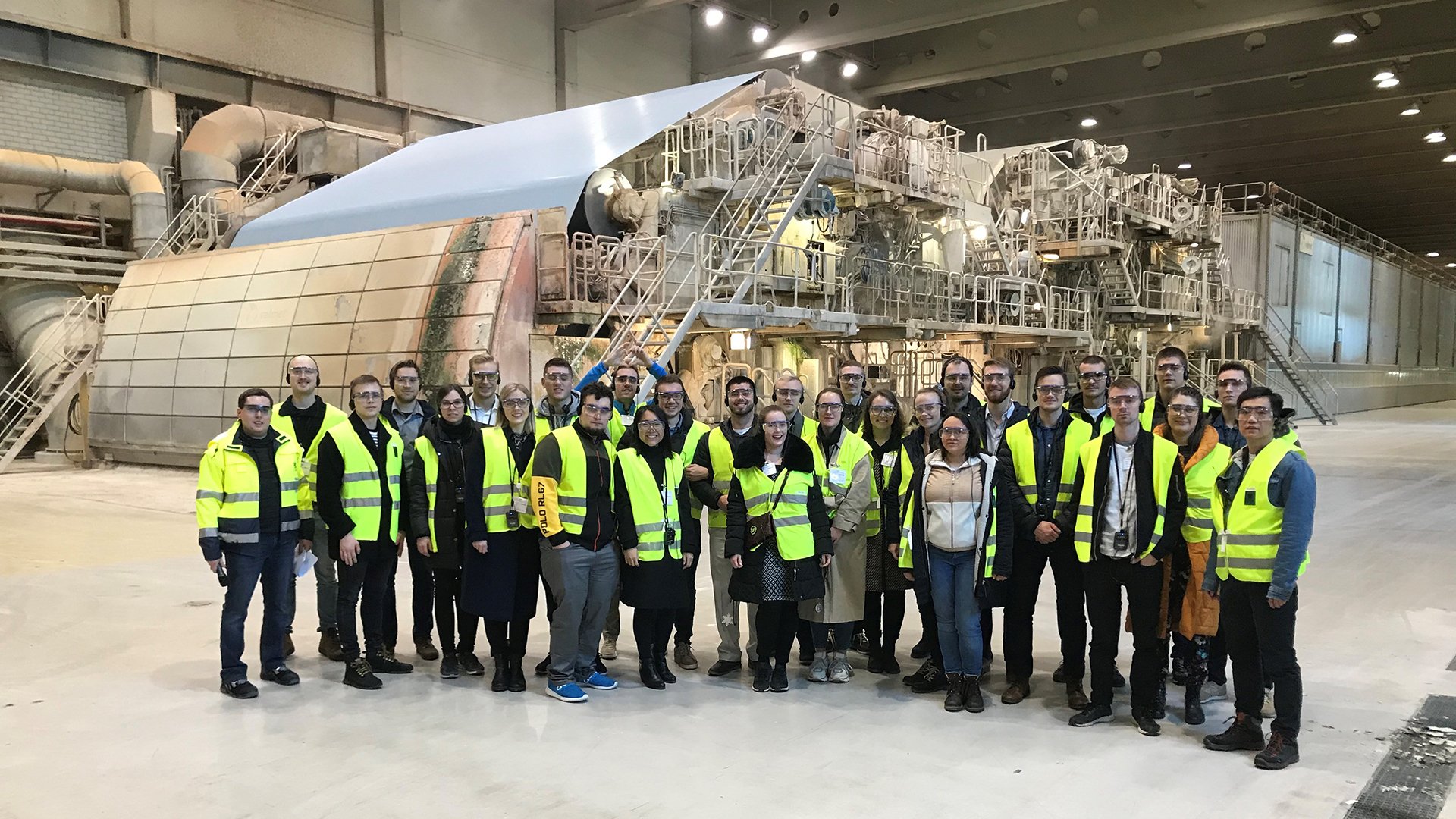 Practical international cooperation and a tight network of friends
However, the journey of our graduates in 2020 has not been without challenge. Due to the exceptional circumstances, our graduates' assignments in foreign countries had to be postponed. Andrew McPhillimy (Graduate Production Engineer at Caledonian) admits that the year was tough. "Not only has the pandemic interfered with work life but it has decimated the social side of life and claimed many lives. The structure of the job has been especially important for me this year."
While navigating last year's turbulent waters, our Graduates gained hands-on experience and learned a thing or two about how to successfully work in an international cooperation. Josef Doll (Graduate Sales, Augsburg) encourages our 2021 Graduates to stay in touch with fellow graduates for sharing experience even after the Programme is over and make an effort to understand the bigger picture. We hope that Josef`s advice will pay-off and be valuable to our future Graduates. Get on board and join us on our way towards a future beyond fossils!