Get expert advice from our technical customer service
We strive to offer you more than just leading fluff pulp grades. Our extensive know-how of
fluff pulp properties and their suitability to different end-product applications is also at your
disposal.
Our technical customer service team helps you to get the most out of our fluff pulps, so you are able to make better products and better decisions. We also welcome you to carry out research and product development projects in close cooperation with us. Take advantage of, for example, our pilot airlaid machine and our in-house test laboratories.
If you have any questions contact us at UPM RaumaCell Technical Service: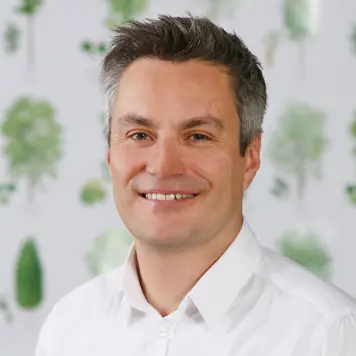 Gustaf Westberg
Manager, Technical Customer Service
Tel. +358 20 414 3187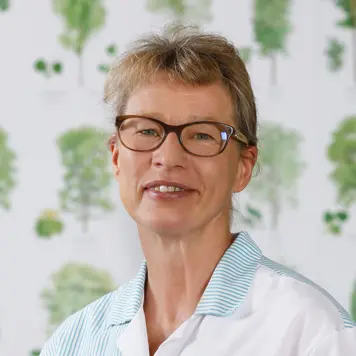 Merja Valtanen
Laboratory Services
Tel. +358 20 414 3572
Specifications and certificates
We are happy to provide you with detailed product specifications and certificates including: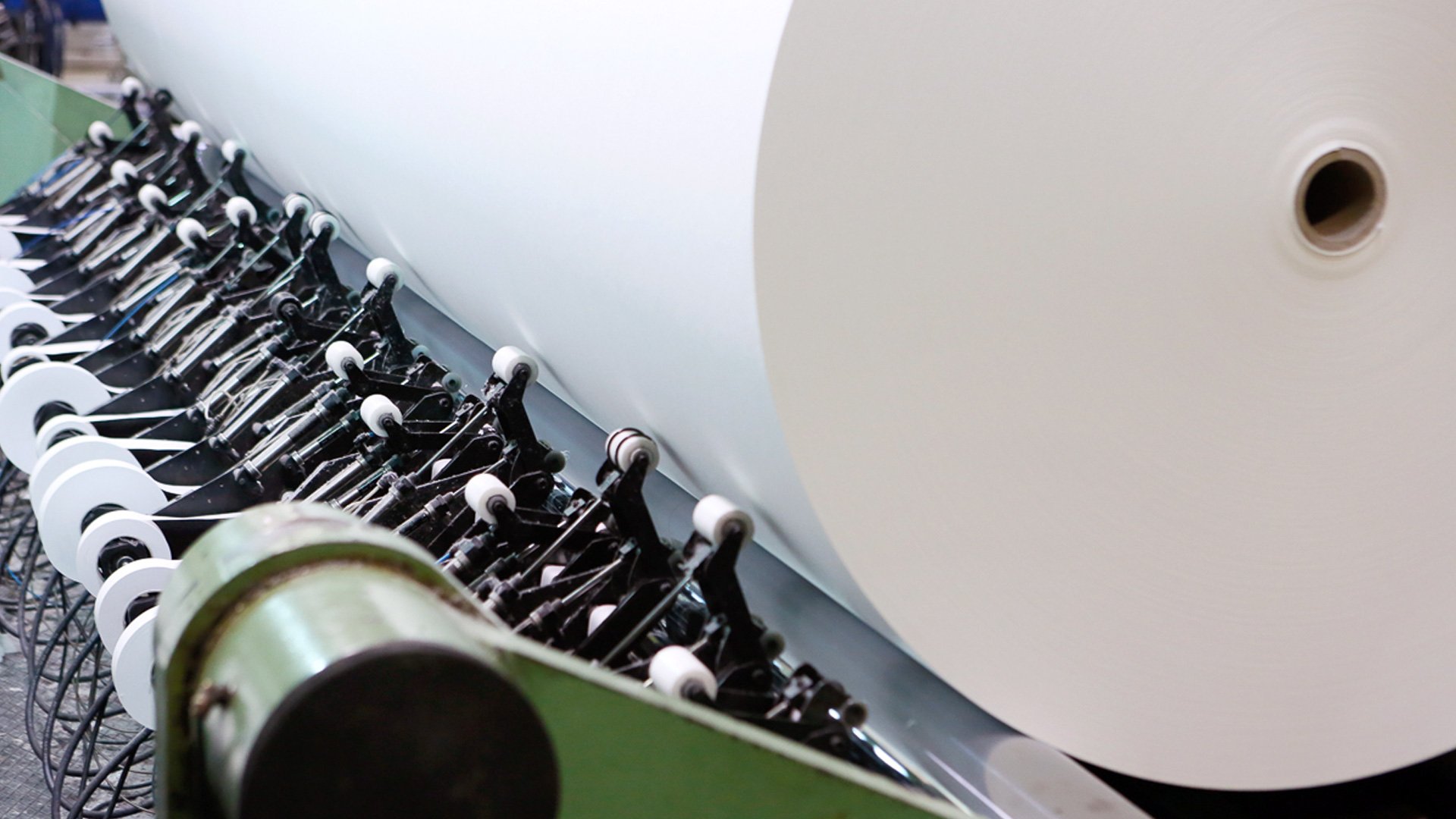 Quality specifications
Product-specific pulp sheet properties
Product-specific fluff properties
Standard reel measurements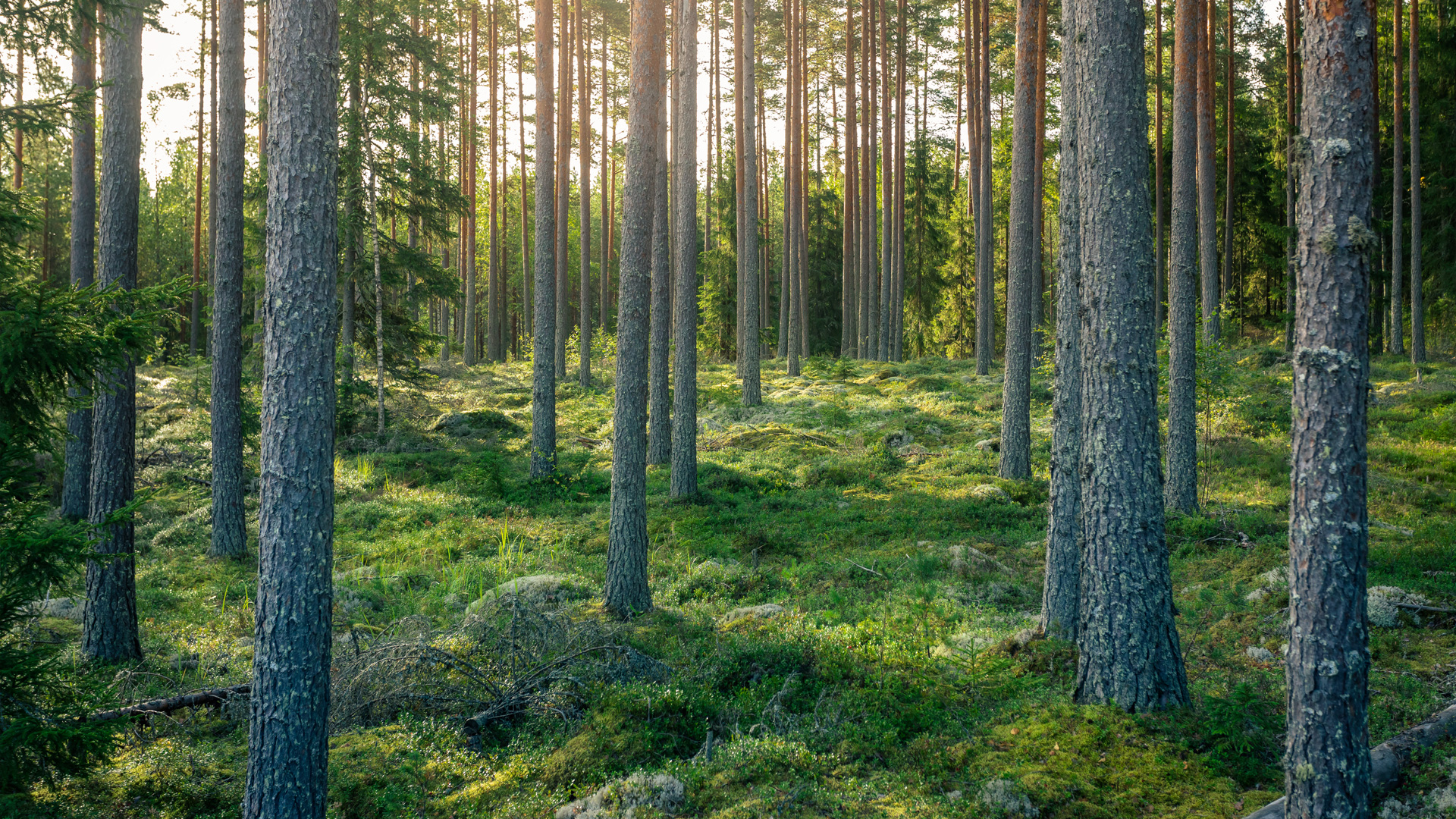 Environmental and product safety specifications
Chain-of-Custody certificate (FSC®/PEFCTM)
ISO 9001
ISO 14001
OHSAS 18001
SVHC
RoHS
ISO 22000 food safety certificate
Handling and storage instructions
In order to ensure high hygiene levels, always keep fluff pulp reels clean during transport and storage. The reels must be handled so that the wrapping remains intact. If wrapping is damaged in any way, the whole package or reel is unusable.
Here are some simple tips and advice to keep your fluff pulp uncontaminated:
Reels are packed in recyclable PE-plastic, so don't push reels along the
floor, damaging wrapping on the reel end.
Don't rewrap packages at any point of the logistics chain.
Store reels in a warehouse and on a dry, clean floor or surface.
They must always be stored under a waterproof ceiling.
As the moisture content of fluff pulp drastically affects runnability,
don't remove any wrapping before using each reel.
The warehouse temperature should be even, preferably over 10°C,
never under 0°C.
If there is a big temperature gap between the warehouse and
shredding room, keep reels in the shredding room for a few hours
before removing their plastic wrapping.
The validity time for UPM BioBright fluff pulp is one year from
production when stored and handled according to these guidelines.