Fluff pulp with passion
Explore the widest selection of fluff pulps as ECF or TCF and as FSC® (FSC-C014719) or PEFC™ certified.
Welcome to UPM RaumaCell! See how we can help you.
Service directly from the mill site
Get the best service from UPM RaumaCell.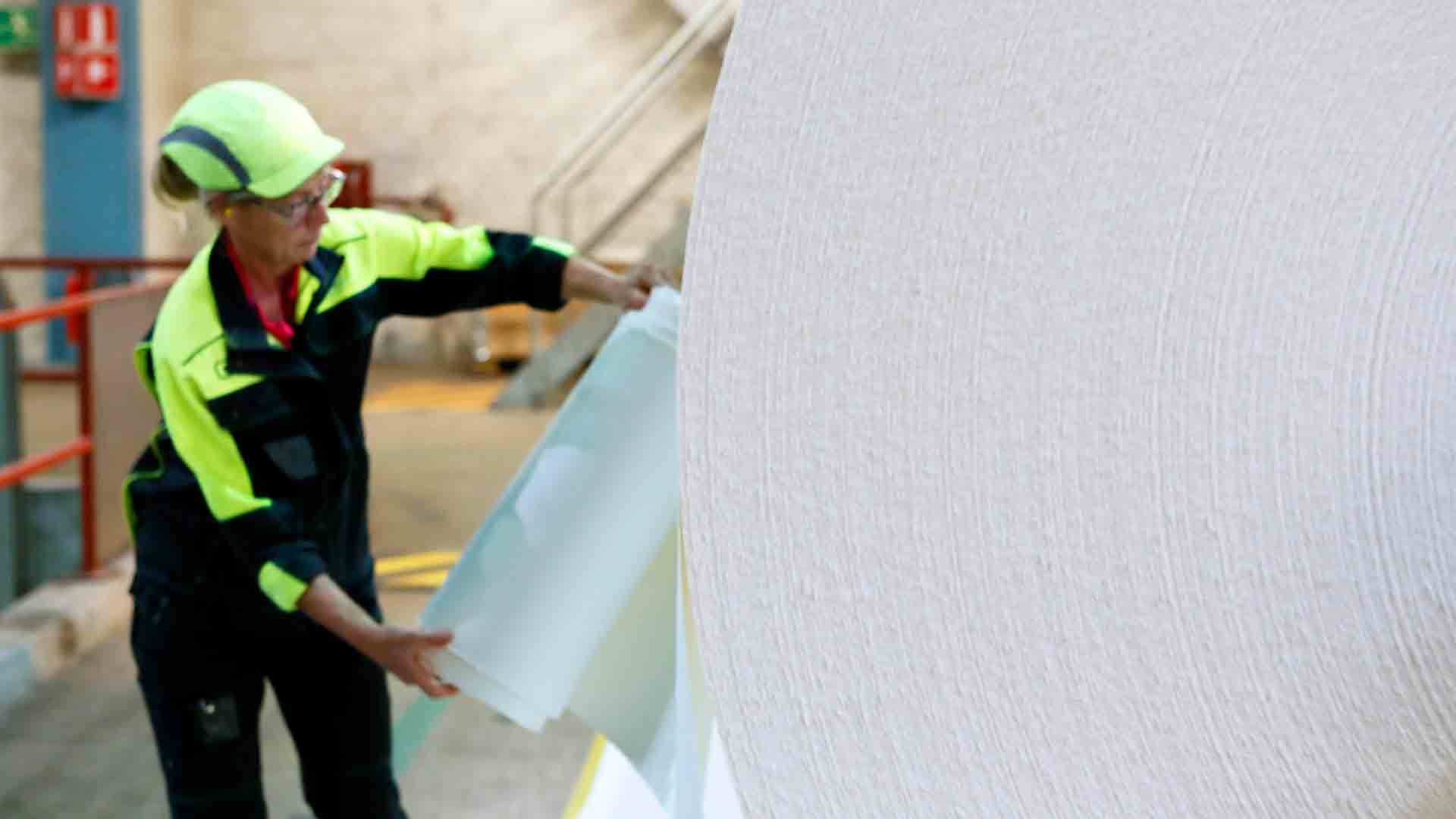 Fluff pulp manufacturing you can trust
Learn more about UPM RaumaCell's unique production process and what benefits it brings to your products.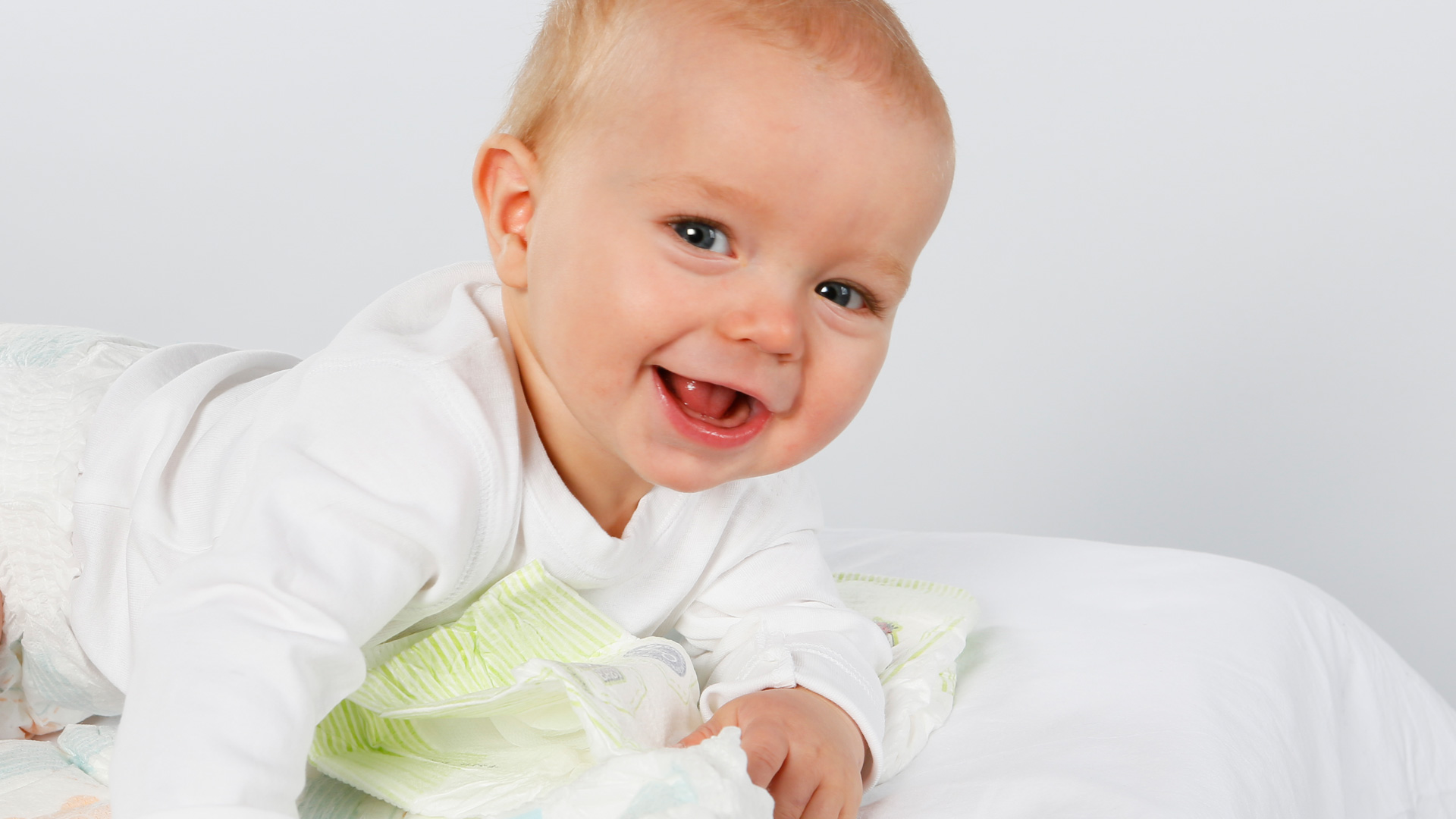 Environmentally-friendly product line
Choose from fluff pulps made with two different methods: bleached without elemental chlorine (ECF) or bleached totally without chlorine (TCF).
Certificate Finder
Find UPM's Environmental and Social Responsibility certificates and position statements.
News
|
10/10/2019 21:00:00
Have you already tried Unbleached Fluff pulp
News
|
05/14/2019 09:05:00
Asli Azgin appointed Sales and Business Development Manager of UPM RaumaCell
News
|
03/14/2019 22:00:00
RaumaCell will participate IDEA 2019 in Miami, FL
News
|
03/13/2019 22:00:00
Gustaf Westberg is now responsible also for sales
Story
|
05/17/2022 14:05:34
|
11 min
Windows, roads and rubber from trees? 4 wood-based alternatives to fossils that are almost too good to be true.
Story
|
05/09/2022 08:25:48
|
5 min
UPM Forest audits its entire supply chain
Story
|
05/06/2022 10:30:24
|
4 min
The BIKE journey — working towards climate positive farming and sustainable land use
Story
|
05/04/2022 07:25:57
|
5 min
What is chain of custody and how can it protect our forests?