Fluff pulp with passion
Explore the widest selection of fluff pulps as ECF or TCF and as FSC® (FSC-C014719) or PEFC™ certified.
Welcome to UPM RaumaCell! See how we can help you.
Service directly from the mill site
Get the best service from UPM RaumaCell.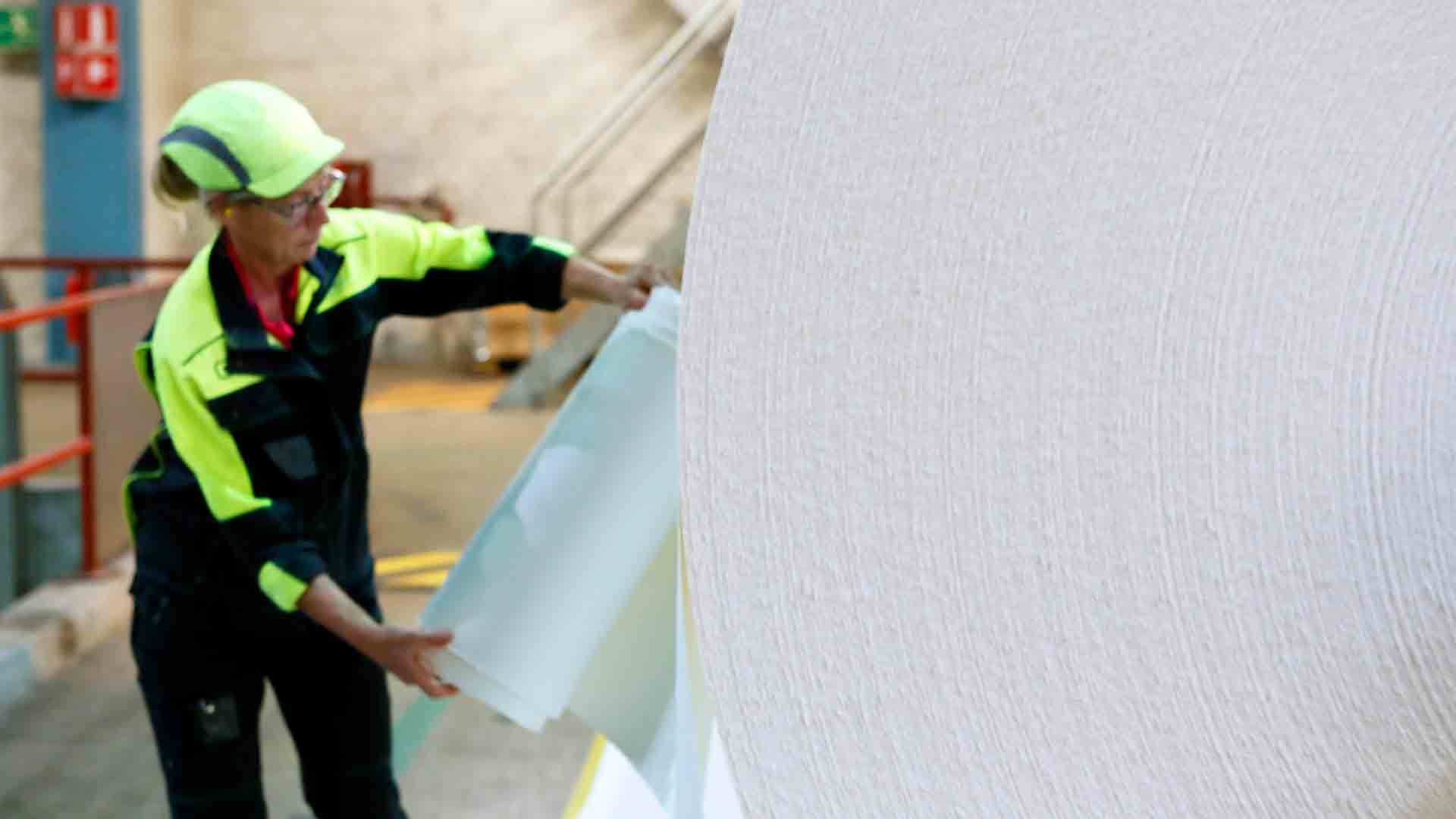 Fluff pulp manufacturing you can trust
Learn more about UPM RaumaCell's unique production process and what benefits it brings to your products.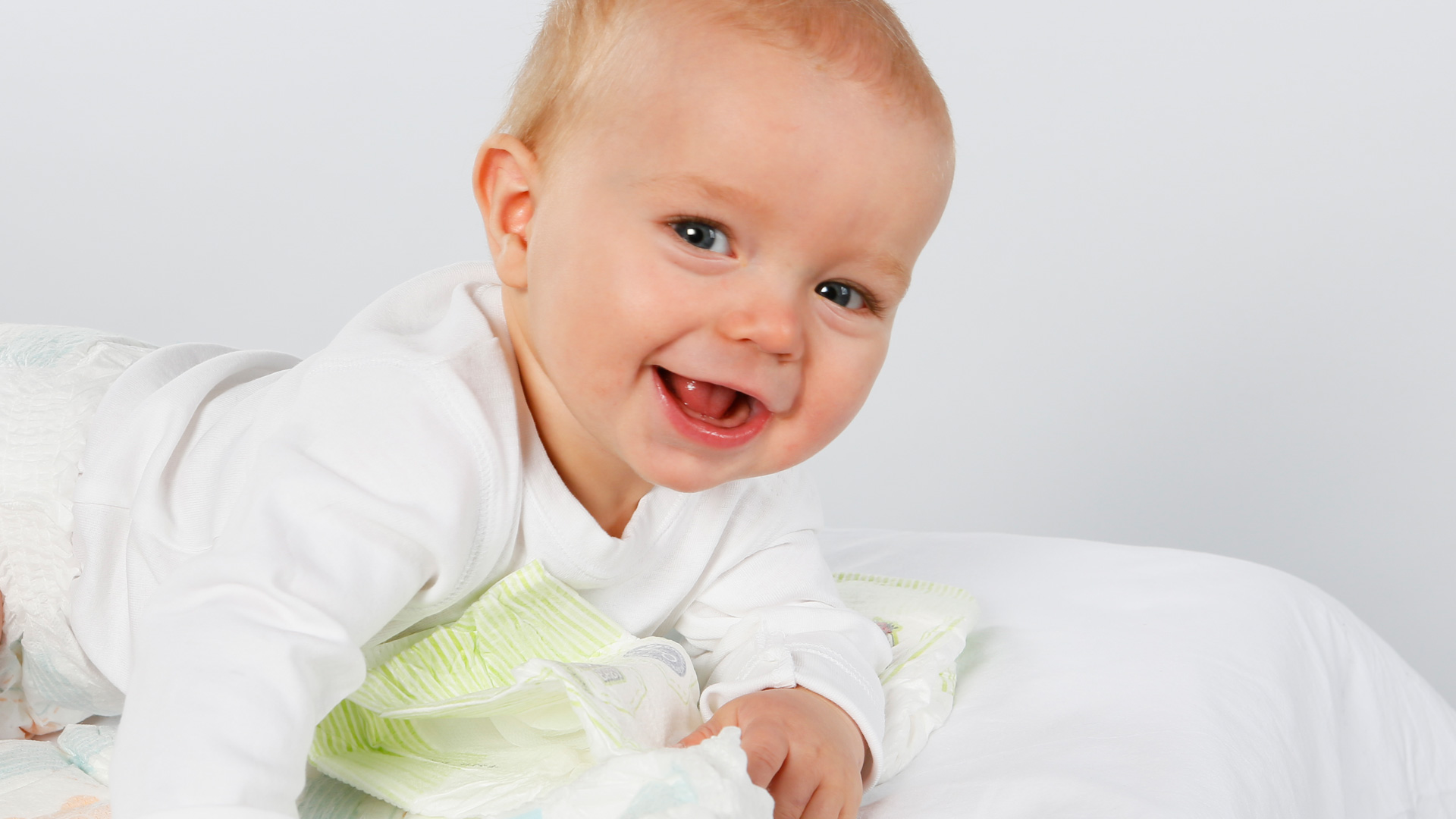 Environmentally-friendly product line
Choose from fluff pulps made with two different methods: bleached without elemental chlorine (ECF) or bleached totally without chlorine (TCF).
Certificate Finder
Find UPM's Environmental and Social Responsibility certificates and position statements.