UPM RaumaCell fluff pulp
We produce premium quality fluff pulp from carefully selected raw materials using a unique converting process of twice dried fibres.
We are able to supply you with continuously stable quality and a large variety of tailormade fluff pulp grades for various end uses.
Our sustainably produced fluff pulp is a perfect choice for products that require good
distribution and absorption performance together with outstanding safety and hygiene.
Why choose UPM fluff pulps?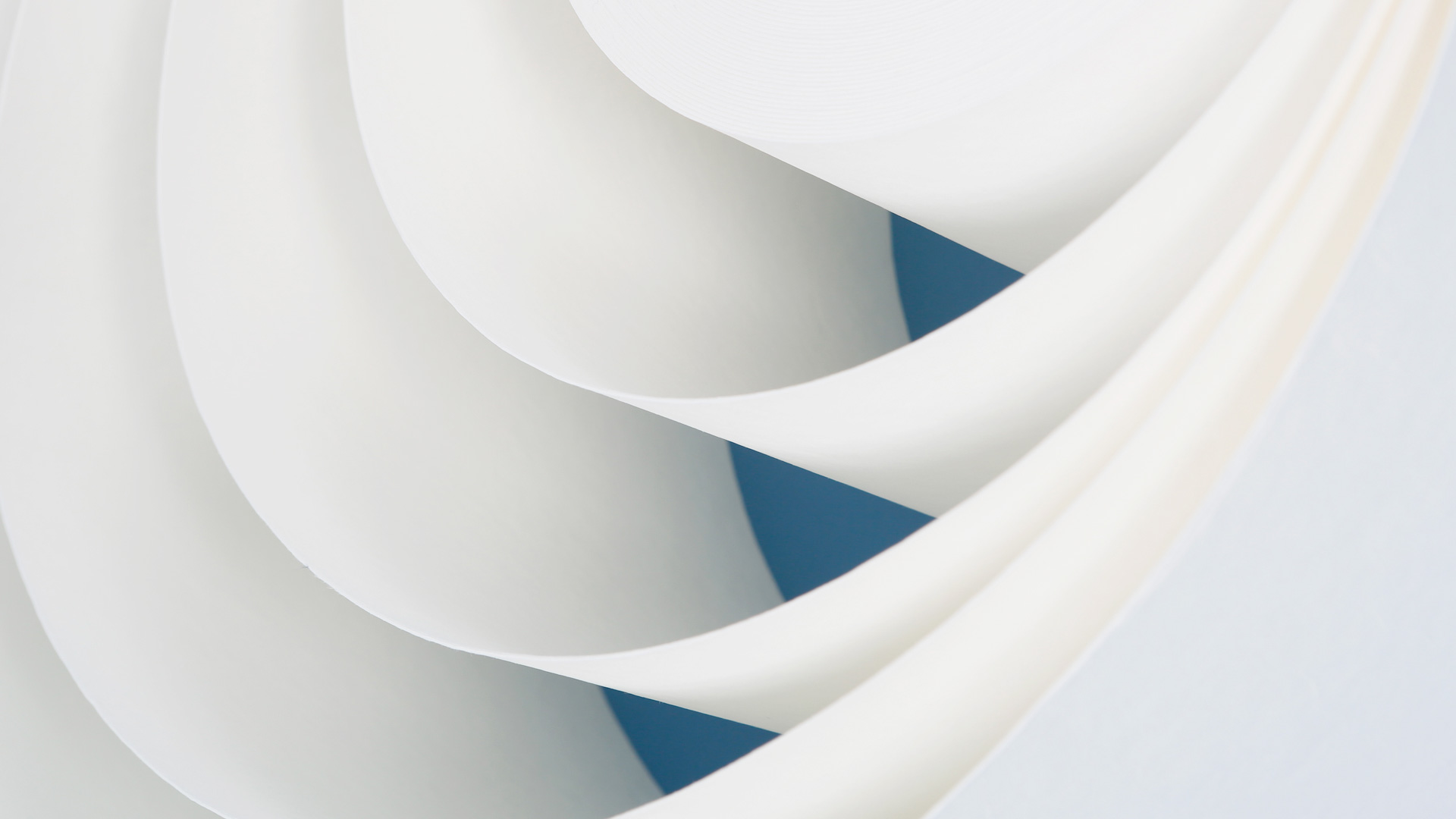 You can achieve:
Good formation
Even web
High network strength
Low wet back
Improved runnability with the right moisture content
Lower energy usage with the right shredding energy levels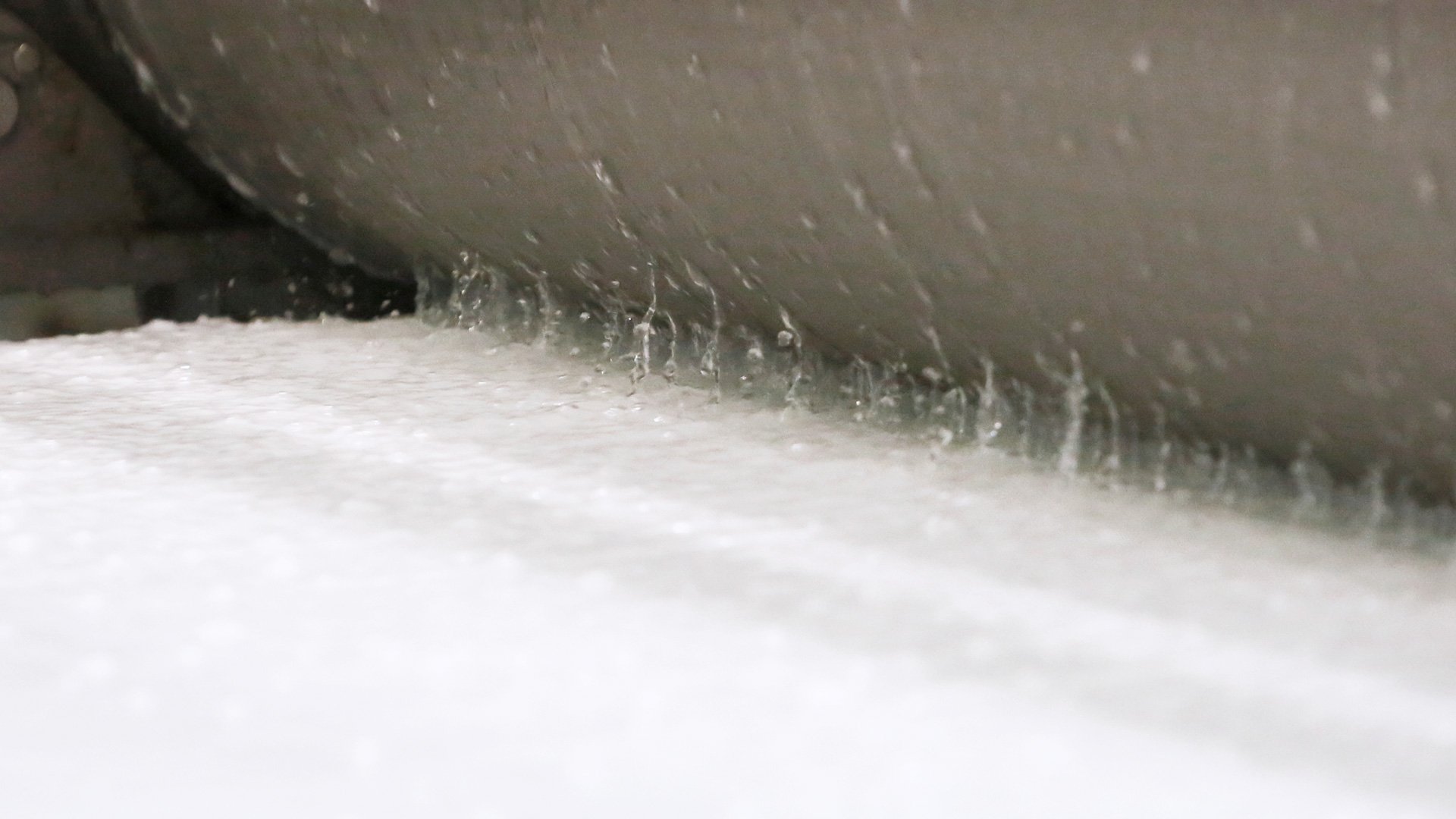 UPM RaumaCell's fluff pulp
fulfils Nordic Ecolabel (SWAN) criteria for disposable hygienic
products
satisfies EU Ecolabel criteria
produced using REACH-compliant process chemicals
FSC® or PEFC™ Chain of Custody certified
available totally chlorine free for every end use
ISO 22000 food safety certified
High quality fluff pulp for the most demanding applications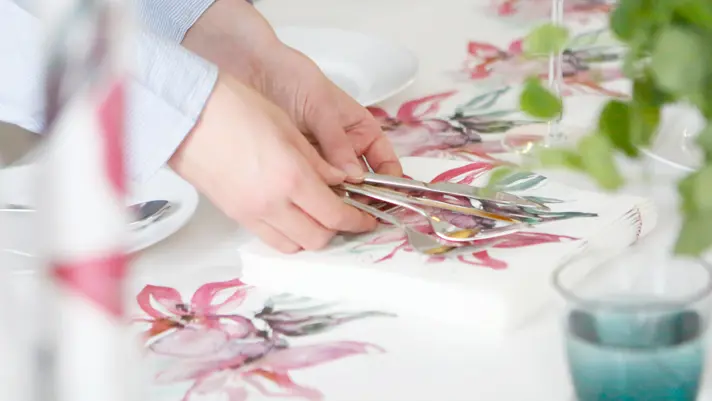 Airlaid nonwovens
The consistently high quality of our airlaid grades is based on UPM RaumaCell's long experience and wide process knowledge combined with our unique raw material - flexible and soft Nordic fibres.
The main benefit of using our airlaid fluff pulp is high production efficiency due to excellent runnability on converting lines.
UPM BioBright Airlaid provides higher production speed, less dust, lower binder consumption, better defibration and lower drying energy usage.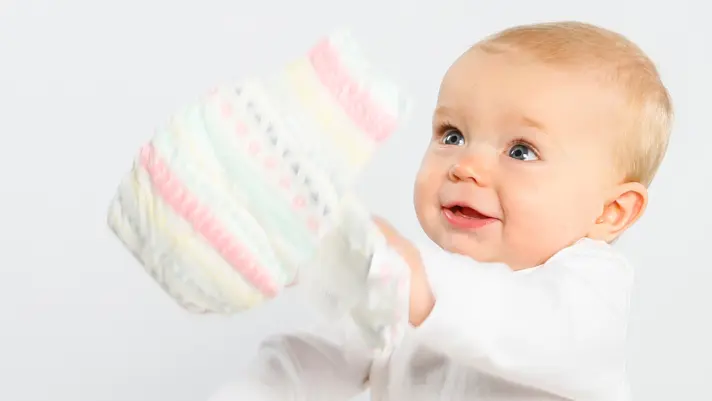 Baby diapers
Our fluff pulp is a pure, safe and natural material – kind to baby's skin and to the environment. UPM BioBright fluff pulp ensures even liquid spreading, good absorption properties and high pad integrity.
For your eco-friendly products we are able to provide totally chlorine free fluff pulp (TCF) and fluff pulp manufactured from wood fibres of FSC® or PEFC™ certified origin.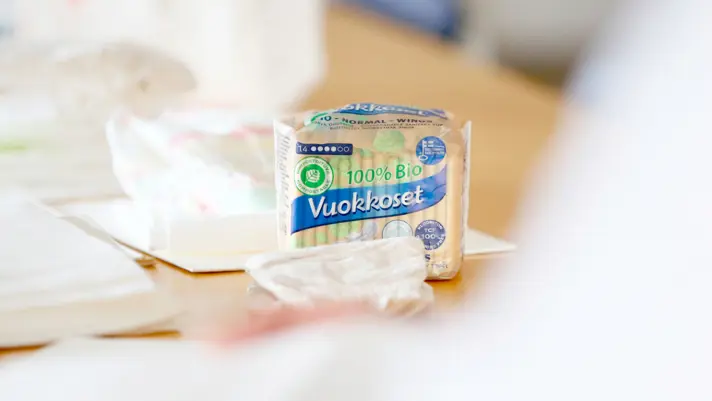 Sanitary napkins
Our UPM BioBright untreated and treated grades are perfect choices for the producers of women's sanitary napkins who want to ensure excellent liquid spreading through high fibre account, good network strength and absorption properties.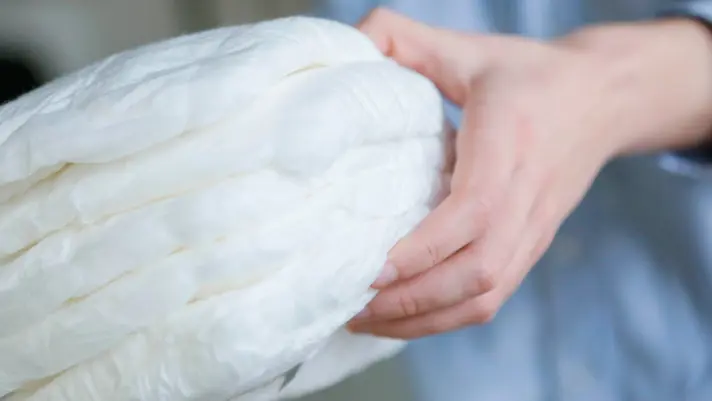 Incontinence products
UPM BioBright untreated and treated grades ensure high pad integrity and even liquid spreading for adult diapers as well as good runnability and quality of incontinence products.
Our fluff pulp also provides optimal moisture content and shredding energy.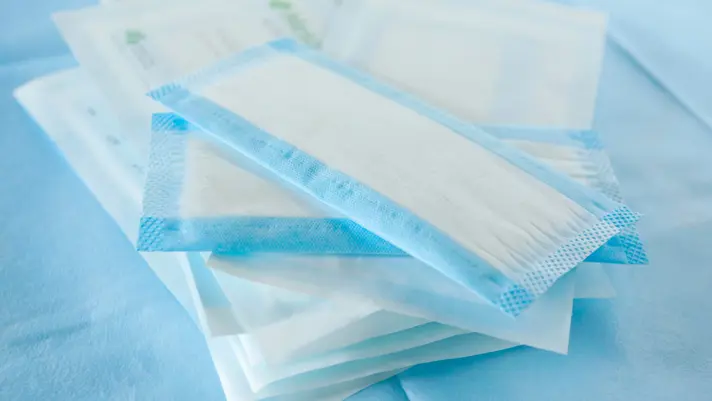 Food, medical and other end uses
UPM BioBright grades are all certified for food contact and medical use. These fluff pulps are produced according to the latest and strictest
regulations.
Our fluff pulps are naturally safe ingredients for any product requiring absorption power, high safety and hygiene.
Masters of fluff pulp since 1967
Ever since 1967, we have converted and developed high quality sulphate fluff pulps and worked closely with customers to optimise quality. We want to be the strong partner in manufacturing biodegradable and safe products.
Long experience meets demanding end use
Through our unique process of twice dried fibres, long experience and way of working we are able to offer you the best, consistent quality fluff for demanding end uses. We tailor fluff pulps for your products: from selecting raw materials to fine-tuning our production process and timely deliveries.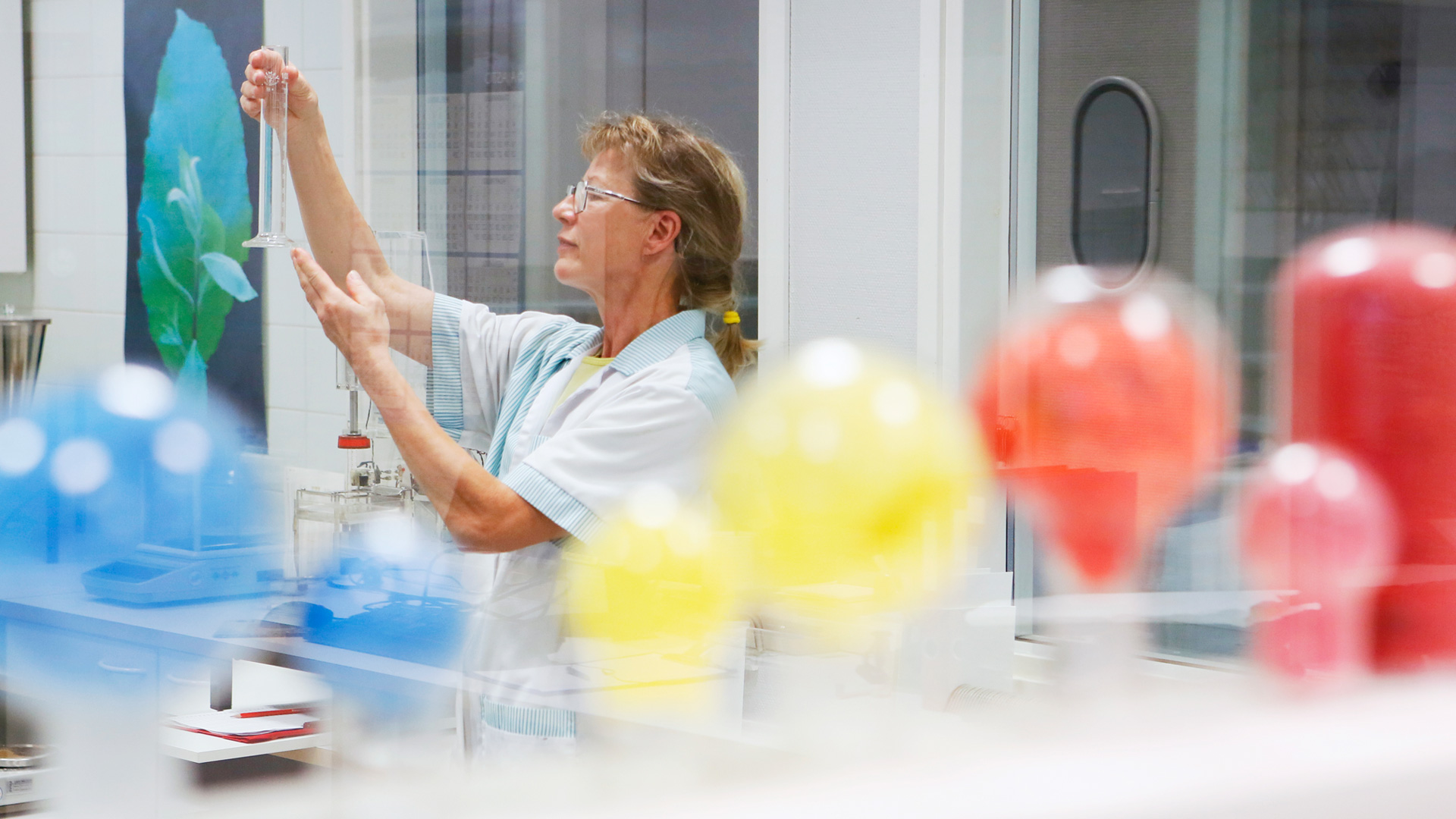 Driven by innovation – responsibly
Customer needs drive our innovation thinking. Responsibility is at the heart of our operations - from certified wood sourcing, production and deliveries to eco-labelled end-products.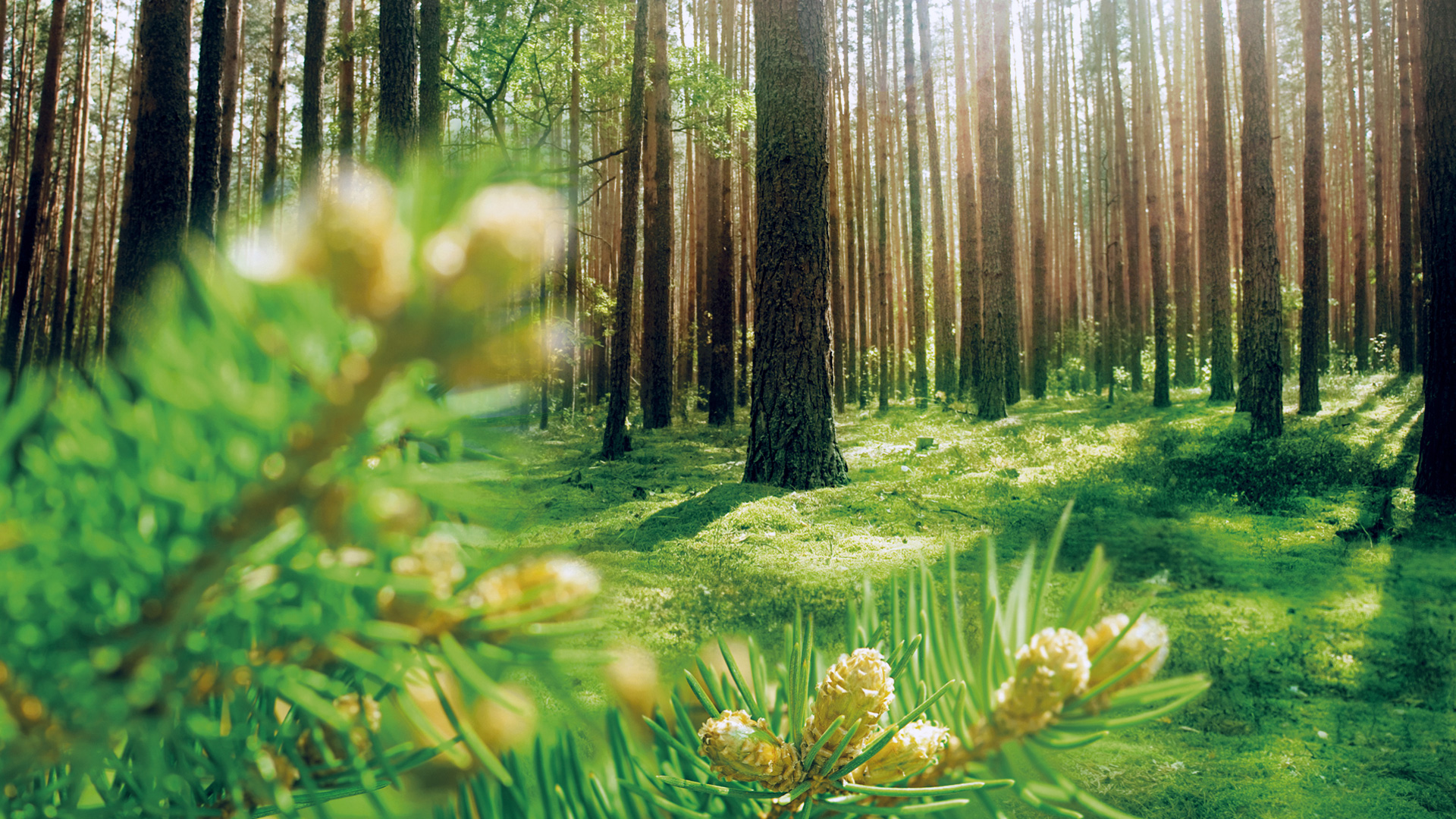 We are part of the UPM Biofore Company
RaumaCell is part of UPM – a leader in the new Biofore industry. 'Bio' stands for our focus on the future, sustainable products, and exceptional environmental stewardship. 'Fore' stands for forest and the company's position at the forefront of forest products development.