The UPM summer worker scheme is a valued tradition that offers students and graduates an invaluable opportunity to utilise the skills acquired during their studies, as well as build expertise in the bioeconomy and forest industry.
A total of 150 summer employees were chosen to work at UPM Pulp's three mill sites and offices in Finland this year. While the pandemic may have caused some companies to slow down hiring, for UPM Pulp, the coronavirus was not an obstacle when scouting good talent and providing opportunities for the future generation.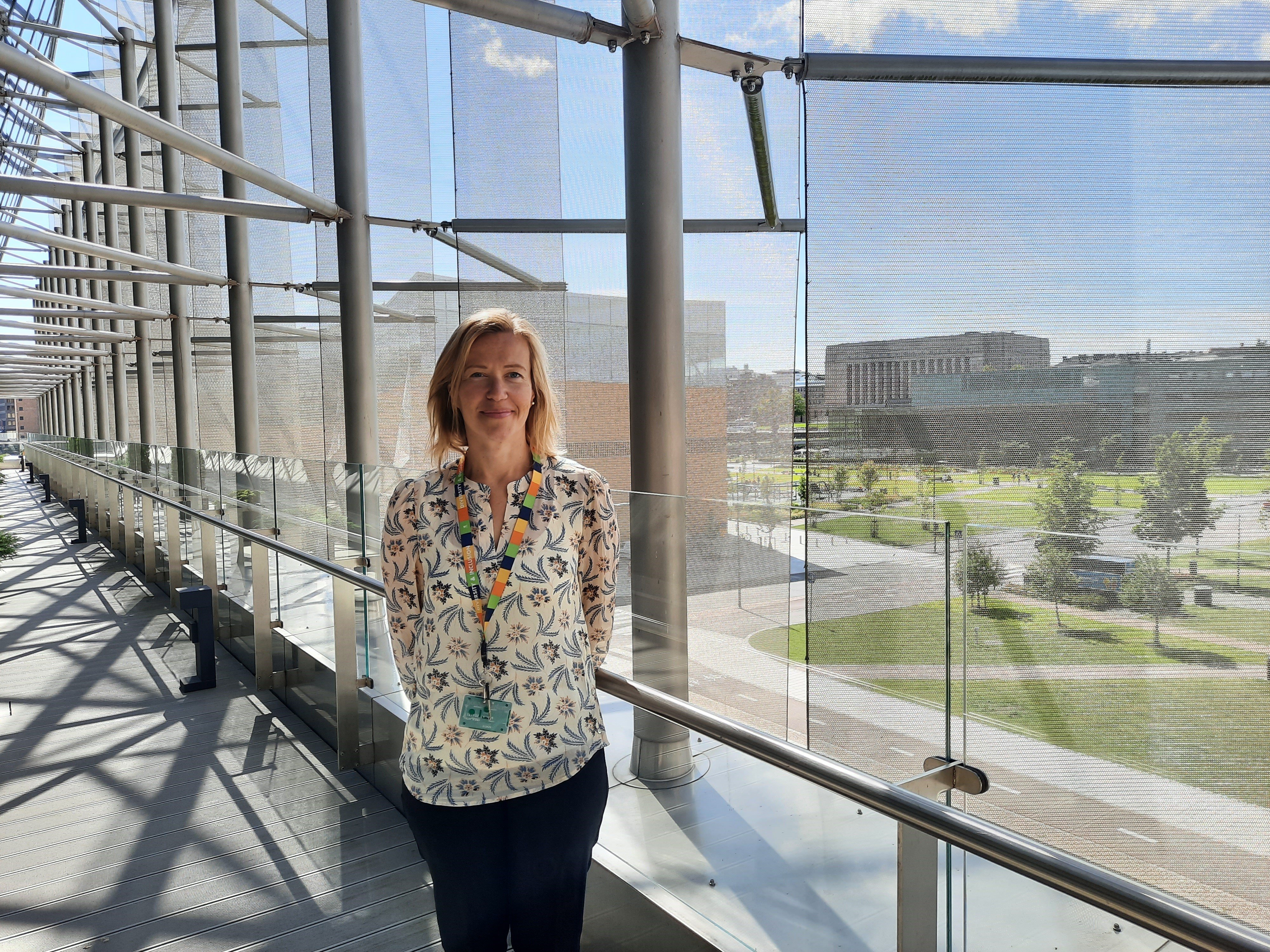 Minna Palho, Human Resource Director at UPM Pulp, says young people value companies, like UPM, that have sustainability high on the agenda. A sustainable company gives them motivation, energy and an eagerness to learn—all of which inspire her in her role, as well.
Running at full capacity
The paid internship lets students see how UPM operates and to apply skills they have been learning in school. "We get an insight into the young professionals' skills, attitude and willingness to work. In addition, it gives our employees an opportunity to learn something new," adds Palho, who says that several of the company's production managers and mill directors have begun their career as summer trainees.
Recruitment was already ongoing when the pandemic started and UPM Pulp knew that the mills would be running at their usual levels during the summer. "There were no limitations for the production and we have the long holiday periods for our permanent employees, so we knew we would need the same amount of summer trainees as before," explains Palho.
The difference was the information distributed before they started. UPM shared Covid-19 guidelines to ensure workplace safety and awareness. Orientation and inductions used welcome videos and online training, while introductions to workplace safety were undertaken in smaller groups.
Most of the seasonal positions are at the Pietarsaari, Kaukas Lappeenranta and Kymi Kouvola mills where fluent Finnish is essential for production safety reasons. There are, however, positions for English speakers in our business teams, which are based in the Helsinki head office.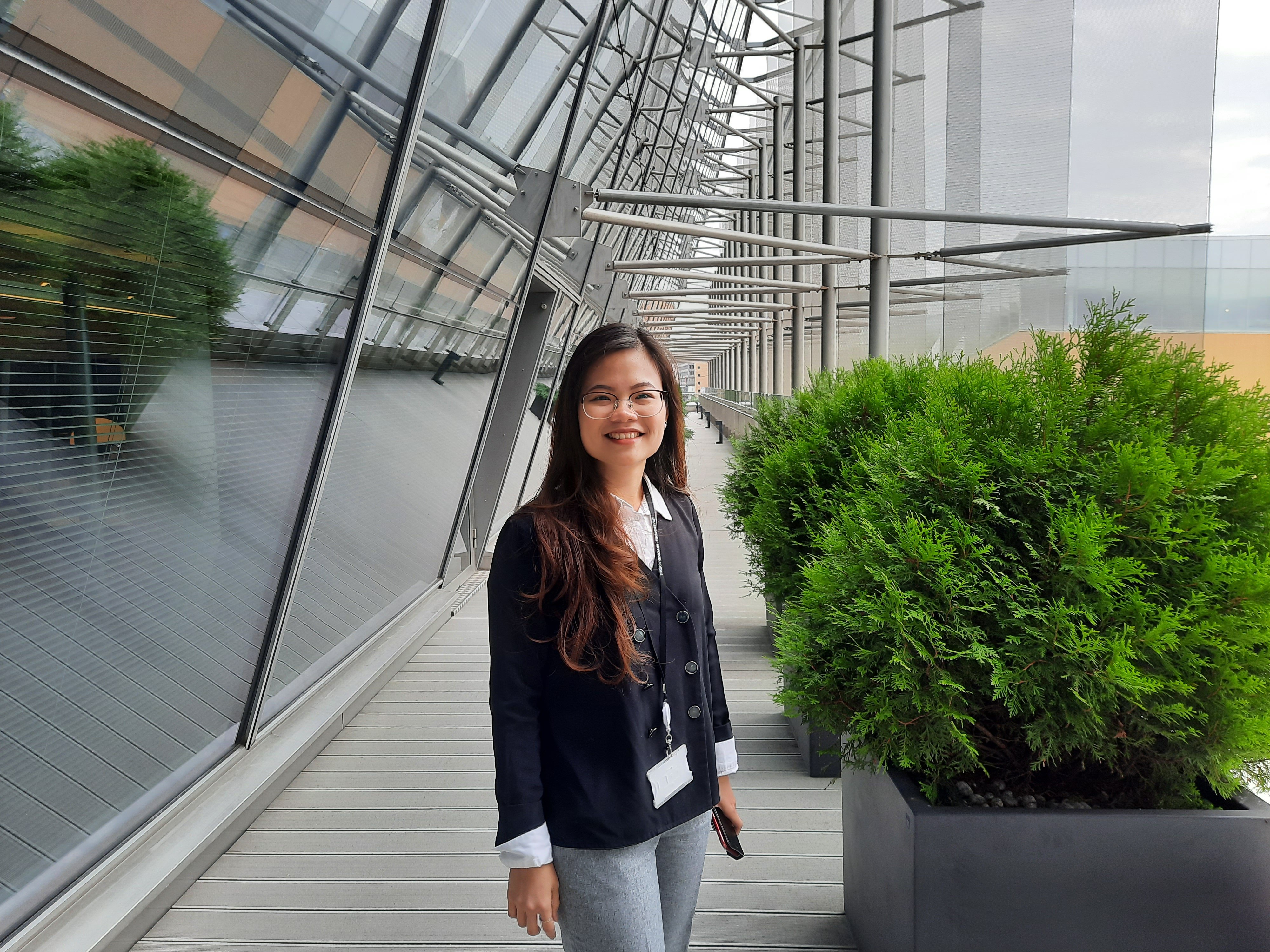 Shaping future career development
Hanh Pham, 23, is one of the trainees working for UPM Pulp in the Finnish capital this year. She has been busy with the IT tools for pulp supply chain logistics and has also been involved in the migration, recording, analysis and validation of data.
Currently pursuing a master's degree in supply chain management and social responsibility at Hanken School of Economics, Pham says that she learned about UPM throughout her studies and was eager to work for the company. "I talk a lot with my supervisors and have lots of questions and ideas. Fortunately, they were like, 'Okay, let's initiate this, this and that.' Suddenly, there were tasks coming on to my desk, so I'm very happy about that."
"I really, really like the workplace and culture. I have become involved with tasks that I have never worked with before, making UPM Pulp a likely candidate to be my potential employer and help with my future career development."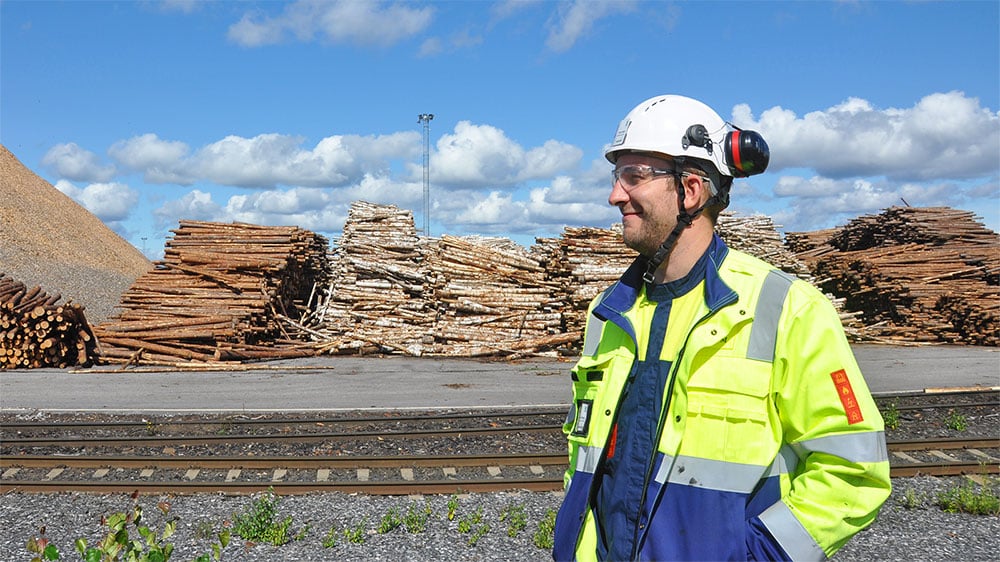 Career development is also what inspired Mikael Kääpä, 27, who is earning a bachelor's degree in mechanical engineering at LAB University of Applied Sciences in Lappeenranta, to apply to be a summer worker at UPM Kaukas. "I had been working in Imatra for three years and was ready to be a supervisor. I wanted to prove to myself that I could do this. I like to have responsibilities," he admits.
After hearing about the scheme from friends, he called UPM directly and was invited to a face-to-face interview. In May, he started as a mechanical maintenance supervisor and will be responsible for a five-person team after his colleague starts his holiday. "I'm quite confident but I'm always learning. Sometimes it is stressful, but I think I can handle it. Work has to be hard, so it will be more interesting for me," he says.
Kääpä says he is open-minded to everything and, like 95% of 2019's summer worker intake, would choose to return to UPM Pulp in the future.
The application period for the 2021 summer worker scheme begins December 2020 and all available positions will appear on the UPM Careers page.
Text: Asa Butcher